Elevate your business rankings with our GMB optimization services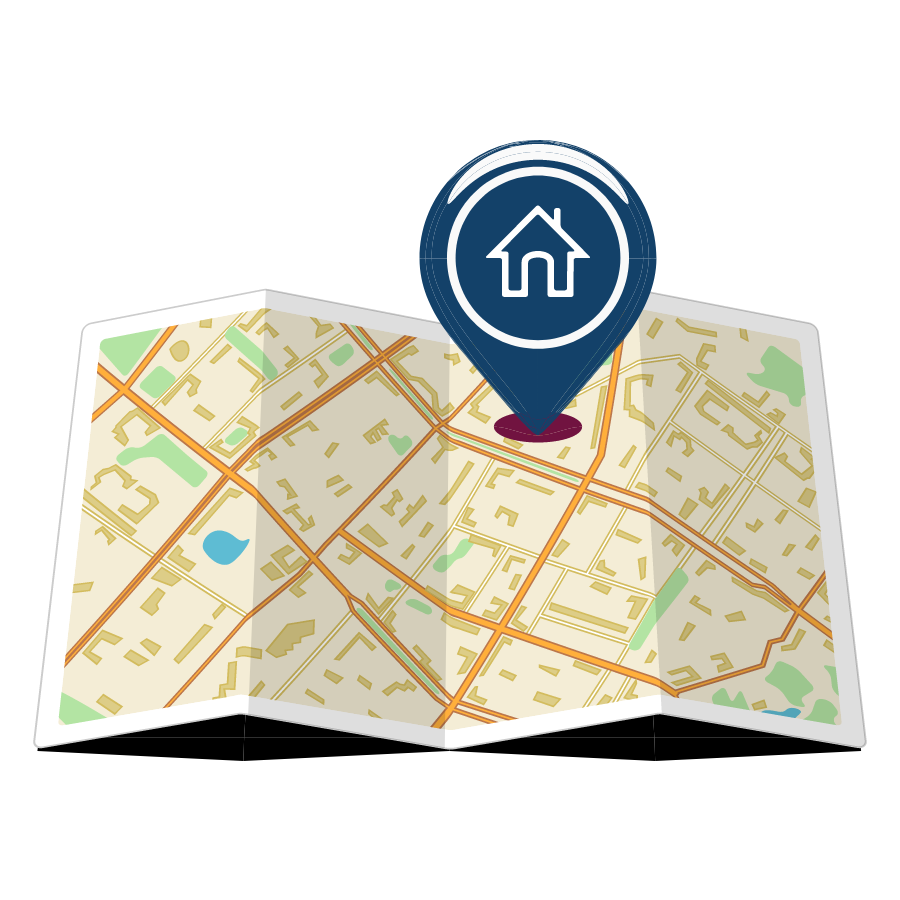 How Google My Business is a Great Option for You
Whether you're looking for web traffic or foot traffic, Google is the ultimate referrer. This makes Google My Business optimization a great prospect. It allows you to make yourself visible on local listings, so you can remain a step ahead of your competitors
Build Trust Through Reviews
More than 80% of potential buyers search for online reviews before they connect with someone. Google's combined star rating and space permit your consumers to share their experience hassle-free. All you have to do is provide exceptional services and let Google My Business do the rest.
Our GMB optimization services stand out because we help brands become highly visible on the search engine's first page. We use SERP-based methodologies to help you connect with your target audience better.
How Do We Optimize Google My Business?
With our GMB optimization services, you can expect your local clients to always be ready for you. Our Google My Business services offer complete optimization of your business listings.
Here's how we can help.
Did you know that over 45% of Google searches are local? That's right! So, more than local SEO is needed. Our GMB audit allows you to analyze your competitors, optimize your local ranking, and ultimately improve your online traffic.
Google is a complicated beast that continues to change its algorithm. And it's most prized element is the local map optimization tactic. That's where we come in. We have expertise in filling the gaps that local SEO cannot resolve.
Ask yourself, how well your Google Your Business listing match a search? Google Listings Support allows you to give your brand the competitive edge it deserves. With our services, you don't have to worry about anything.
We are the ultimate one-stop digital marketing solution for all the problems your business faces online.
Digital Marketing Expert

is just a call Away! Give us a ring to enjoy

business growth in full Swing.
Why Should You Work with Our GMB optimization services?
One of the reasons our services stand out is that we help you promote your brand emphatically. Our experts will help you promote your product or service by leveraging the market and help you constantly prove that your product runs the show.
With our Google Map strategy, Google will take notice of your brand, which can increase its visibility and improve your traffic.
Our professionals have the experience and the skillsets to help businesses take flight online.
Our Google Map Process allows your business to improve its rankings locally. So, improve your business's landscape today with our Google Map Process.
Get your free 30 minute strategy session with an experienced
digital marketer valued at $300USD.
Get a Quote in 60 minutes
Get your free 30 minute strategy session with an experienced
digital marketer valued at $300USD.
The Leading

Texas SEO Agency

Works with Different Industries
We pride ourselves on delivering SEO solutions to many customer bases. So, no matter your industry, we're here to work with you.