YouTube is the biggest video-sharing platform in the world, with an annual user base of 346 million people. It provides plenty of opportunities for creators of all niches to reach a large audience without geographical constraints. Many content creators, marketers, and gamers use this platform to promote their businesses and create revenue streams.
Creating a YouTube channel is not just about uploading videos and getting subscribers instantly. You have to invite people to view them, like and subscribe to them. For this purpose, your videos require strong optimization. You can use different methods to optimize these videos to reach your audience. The easiest way to do this is using YouTube channel tags.
YouTube tags are invisible metadata used to optimize your videos. These are phrases and words that give context to your topic. These tags will help your audience find your video when they type the keyword in the YouTube search bar. It is a surefire way to increase your content's visibility on the app. Use these tags in the meta details of your videos, like thumbnails and descriptions. They give you a competitive edge over your competitors.
Finding it troublesome ranking your content on YouTube? This blog is here to help. It will brief you on the importance of YouTube tags and how you can use them to optimize your videos.
The Basics of YouTube Tags for Views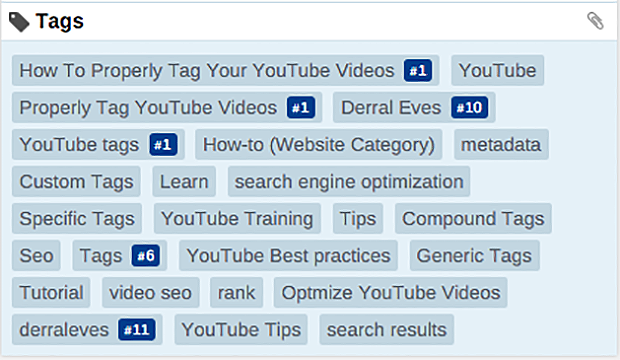 YouTube functions as a search engine – like Google, but for videos. Tags on YouTube work the same way keywords work on Google. They help YouTube's algorithm discover related videos or find correct content in case of misspelling. They can be anything ranging from topic names to brand names as well as the names of categories.
You should always include your target keyword in your tags and meta descriptions. Using target keywords as your YouTube tags helps you enhance the SEO of your videos. YouTube's algorithm filters content based on relevance. If you are uploading your brand video, you should use the brand name, location, and popular topics related to your product as your tags.
Why Using Effective YouTube Tags for Views is Important?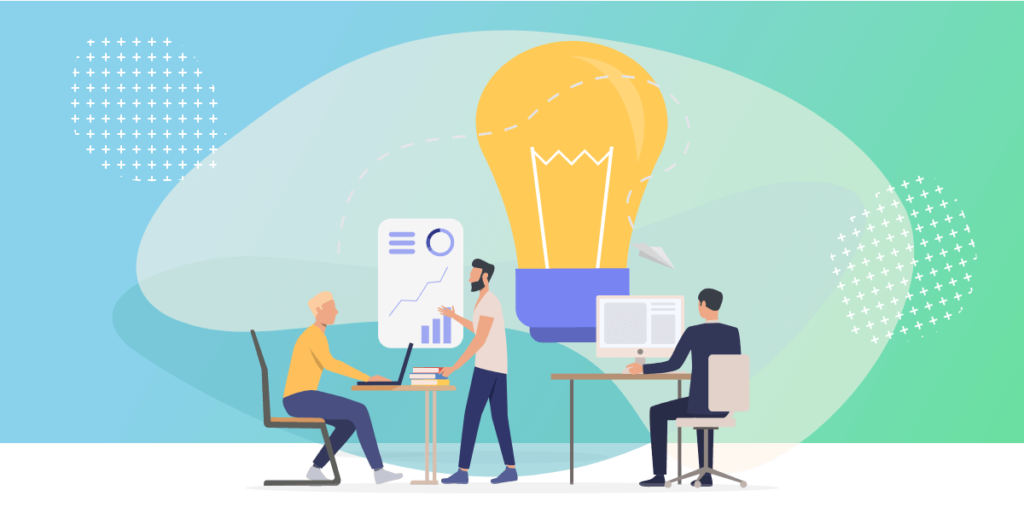 You can run a YouTube channel without adding tags, but it will not rank on the search engines.
Although semantic searching has reduced its value, YouTube tags still play a strategic role in getting views. The YouTube algorithm skims through the videos when a user types a keyword about a certain subject in the search bar. It then identifies videos with the same tags and relevant keywords used in their metadata or thumbnails and ranks them in the search results accordingly.
The app will eventually prioritize videos with related tags and keywords in their meta descriptions. In short, tags help your videos get more exposure to search rankings. The higher a video's rank in the search results, the greater its chances of receiving views and subscribers. They also help in categorization and recommendation. For example, if a user searches for 'best shoe brand,' then YouTube can recommend a video with 'shoe' tags or tags containing names of famous shoe brands.
How to add tags to YouTube videos?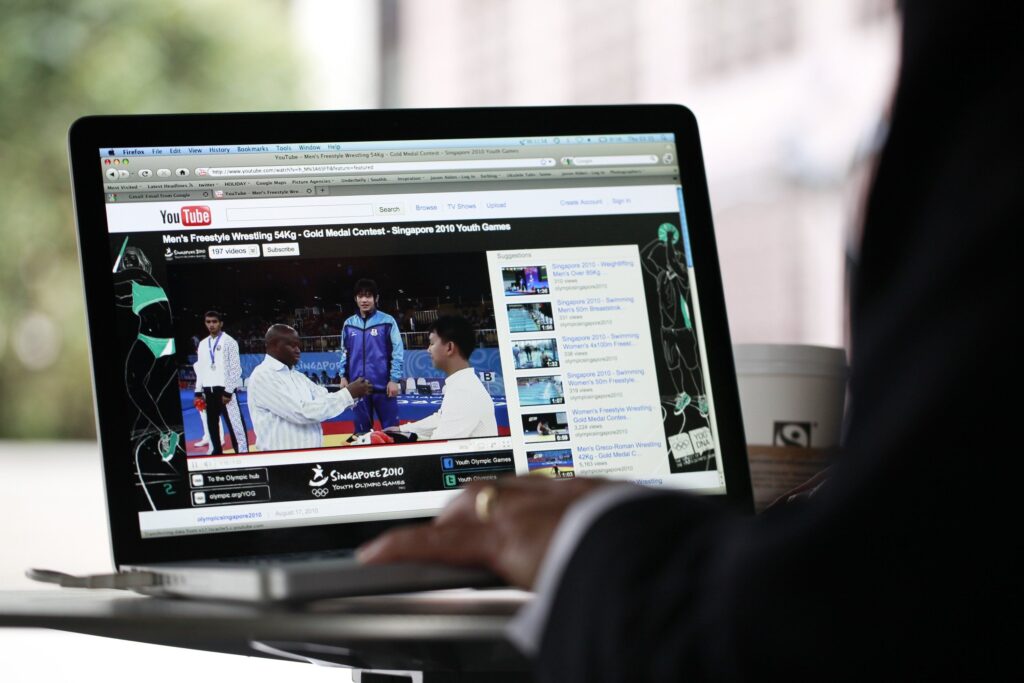 If you are wondering how to add them to your next YouTube video, follow these steps:
Go to YouTube Studio.
Click on the Video Detail section.
You will find the Tag viewer section below the thumbnail and description option.
Strategies to Use Effective YouTube Tags
Market Research
You can start by doing some market research or use YouTube's autocomplete to find tags. Type your topic in the search bar and see the suggestions by auto-complete. You can include them as keywords. Assess the top 10 videos in the search results. Study the topics and keywords they use, and add them to your description and tags. You can also do strategic keyword research to balance high-volume and low-competition YouTube tags.
Include Relevant Terms and Synonyms
YouTube algorithm works on relevance. So using keywords and terms directly related to your content will optimize your video. For example, a traveling vlog can add vacation, trip, or getaway into their tags. A makeup vlog can add beauty products, cosmetics, and brand names used in the videos in its tags.
Prioritize Focus Keywords
You should add focus keywords first and then go for broad ones. For example, if your content is about 'best sushi places in NYC," then prioritize it and focus on other general terms like "best sushi places," "sushi restaurants," and "sushi" afterward.
The Dos and Don'ts of Using YouTube Tags for Views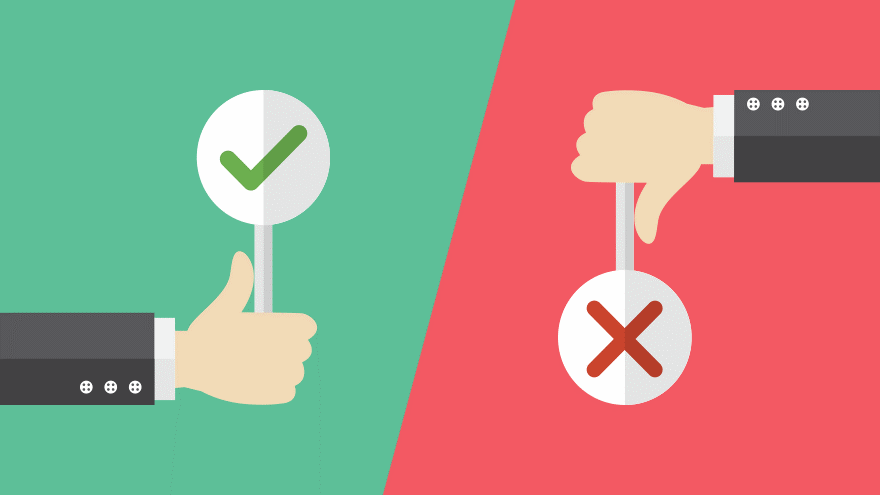 Here are some key points to remember while using tags in your videos.
Character limit
Just like keywords, tags are also about placement and limits. Do not use overarching sentences to describe the context. You can easily put 5 to 10 tags in a video since YouTube allows only 500 characters.
Do not stuff tags in videos
Don't go overboard with them. Using a lot of keywords can confuse YouTube's algorithm. Stick to relevant keywords, categories, and names only.
Short and precise
YouTube's algorithm prefers a straightforward mechanism for ranking, which is why a single tag should not exceed more than four words. If your topic is "best exercises for weight loss," then your tags can be "best weight loss workouts," "workouts to lose weight," "how to lose weight," and "weight loss."
Monitoring and Adjusting YouTube Tags Over Time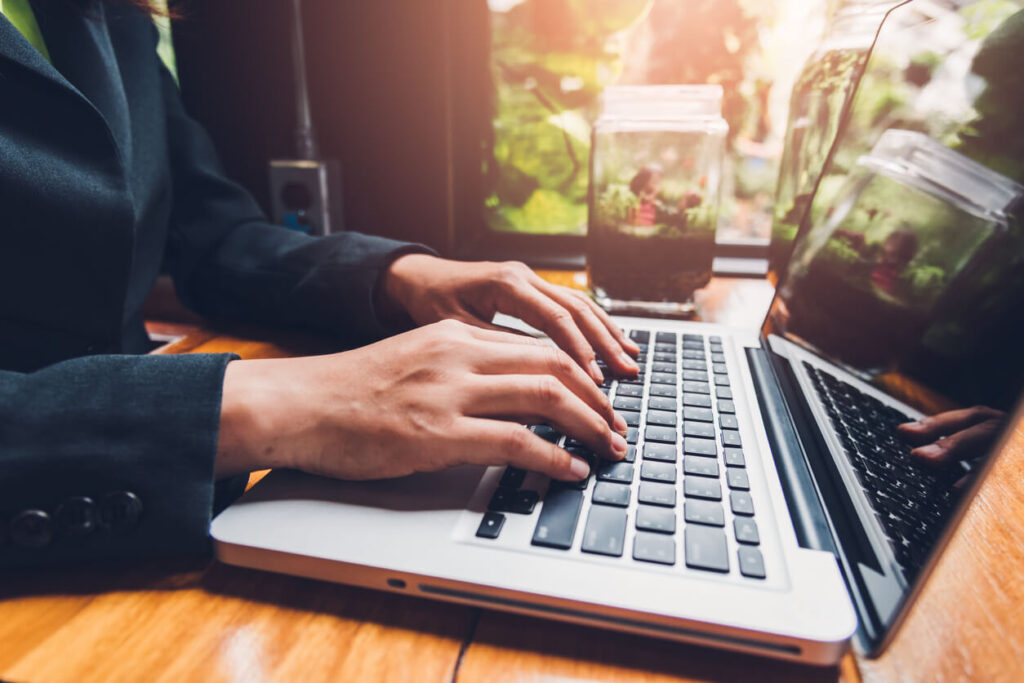 You can monitor and evaluate the effectiveness of your tags by looking at their search volumes. Unfortunately, YouTube does not show you the search volume of keywords and tags. You can use different online tools for help, like Google Trends. It will graph the keywords' popularity over the years, months, and days.
If the tags in your videos show low search volumes, replace them with those with greater search volumes. You can also change the tags occasionally to keep the video relevant. For example, a traveling vlog can use tags like summer vacation, spring break, and winter vacation based on the changing seasons.
Make YouTube Channel Tags a Part of Your Marketing Strategy
Tags are only a small part of the big picture. However, they greatly influence your videos' overall ranking and SEO. The key is to be precise and straightforward in your research. Look for only relevant terms and competitor tags.
Want to improve your video performance and ace your YouTube game? Are you having trouble achieving your video marketing goals? Dallas SEO Pros has got you covered. Get started with Dallas SEO Pros today and get your free quote.