Business is all about communication, and content is an evergreen way to communicate with your audience. An effective e-commerce content strategy helps a company communicate with its potential buyers. Content provides a buyer with complete information about an e-commerce website's product listings and services. Unlike SEO, content marketing relies on the informational side of e-commerce.
SEO and social media marketing often overshadow content marketing. We fail to see that content marketing is an effective way to increase your return on investment. Like SEO, it also brings traffic to your website by providing compelling brand information on different social media platforms and search engines. An effective e-commerce content strategy can increase your sales, website traffic, and brand loyalty. This includes using blog posts, infographics, videos, and collaborations to interact with your audience.
If you are also looking for a way to flourish your e-commerce venture, this blog will help you build the perfect e-commerce content strategy for your niche.
Learn About Your Target Audience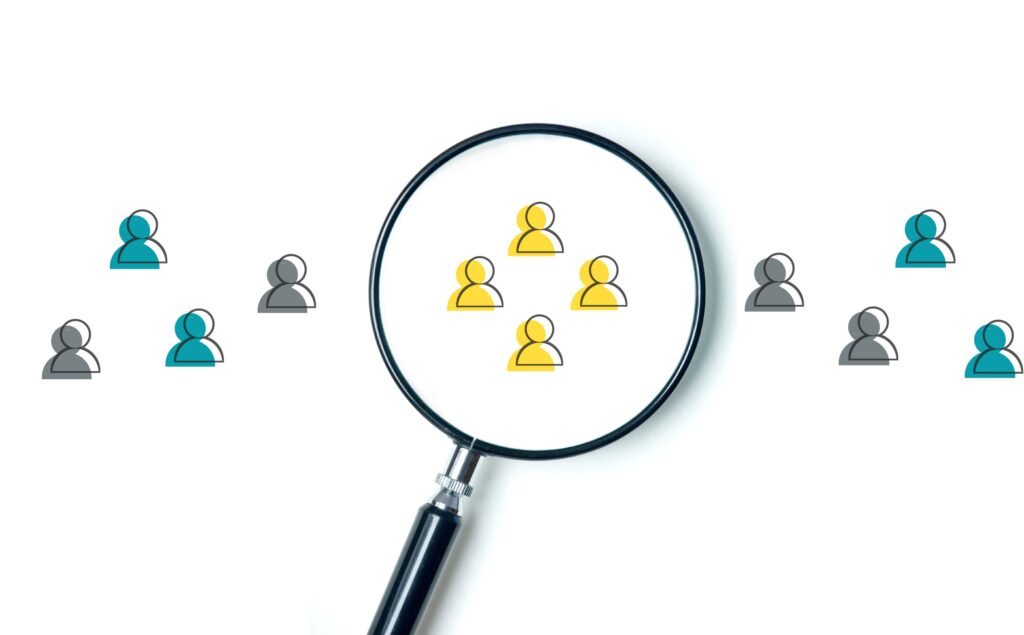 Before jumping on the bandwagon and creating blogs and articles, learn about your target audience. Once you understand the type of people who buy your product, you can address them accordingly. For example, the target audience of an e-commerce website that sells baby products is parents, especially mothers. You have to make sure that the content should relate to them.
Older adults usually use search engines to learn about a service or a product. Whereas the young discover them through social media. So knowing your target audience will help you devise an effective e-commerce content strategy.
Create Content That Meets the Eye
A visually appealing website speaks volumes. Appearance is the first metric to judge anything. An attractive and easy-on-the-eyes interface can grab shoppers' attention. Not only that, using attractive photos and videos of your products from different angles can also retain buyers but also help them remember your brand.
Typography and animation are important aspects of strong visuals. Complementing color combinations and staying consistent with your design helps the buyer create a separate place for your brand in their memory. You can also use color schemes to communicate about your product. For example, a website selling coffee usually has a brown interface. Maintaining harmony between designs with simple color palettes can also enhance the user experience of your e-commerce website.
Construct a Model for Your Content Marketing Strategy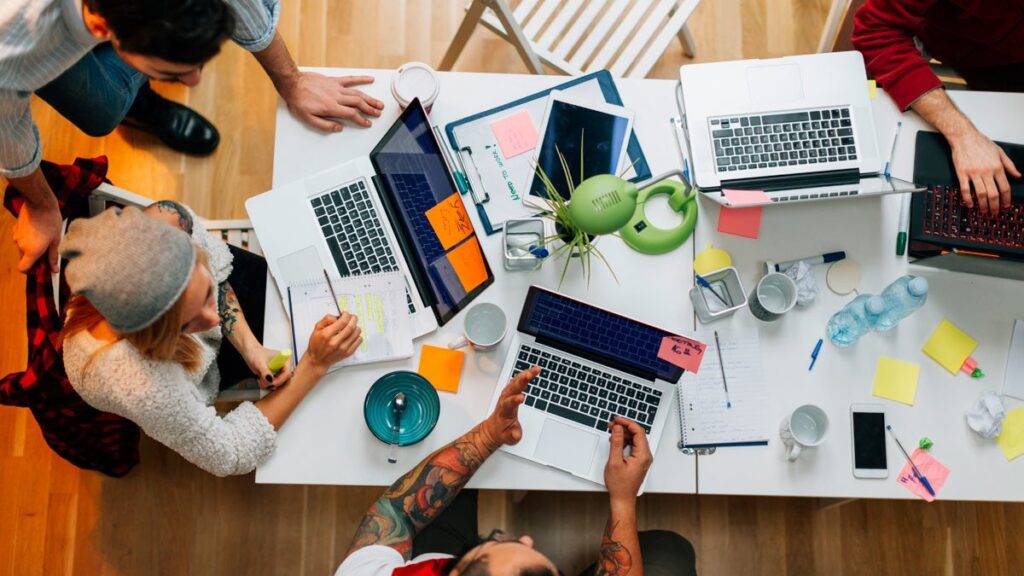 Once you have your target audience figured out, you can create a content model. It includes content and ideas that align with your marketing strategies. If you have a team for content marketing, discuss your ideas with them and devise a strategic list of topics you want to cover. Decide on the channels you will utilize to promote this content. Devise campaigns, set names and features, and promotional details regarding your product and services. Make your models flexible enough to adjust to upcoming trends.
Create Different Content Channels
Make content distribution channels for your e-commerce website. You should know where you will publish your content and craft it accordingly. Three types of content channels are used to promote your business: paid, earned, and owned.
Owned channels include your website, social handles, and mobile apps. You can monitor the type of content published, removed, and revised. Earned channels are ones where a third party talks about your product, for example, reviews and shoutouts by influencers, journalists, and users (through user-generated content or UGC) for free on social media. At the same time, paid content promotes your content, such as pay-per-click, paid advertisement, and influencer content.
Word-of-Mouth Marketing and Reviews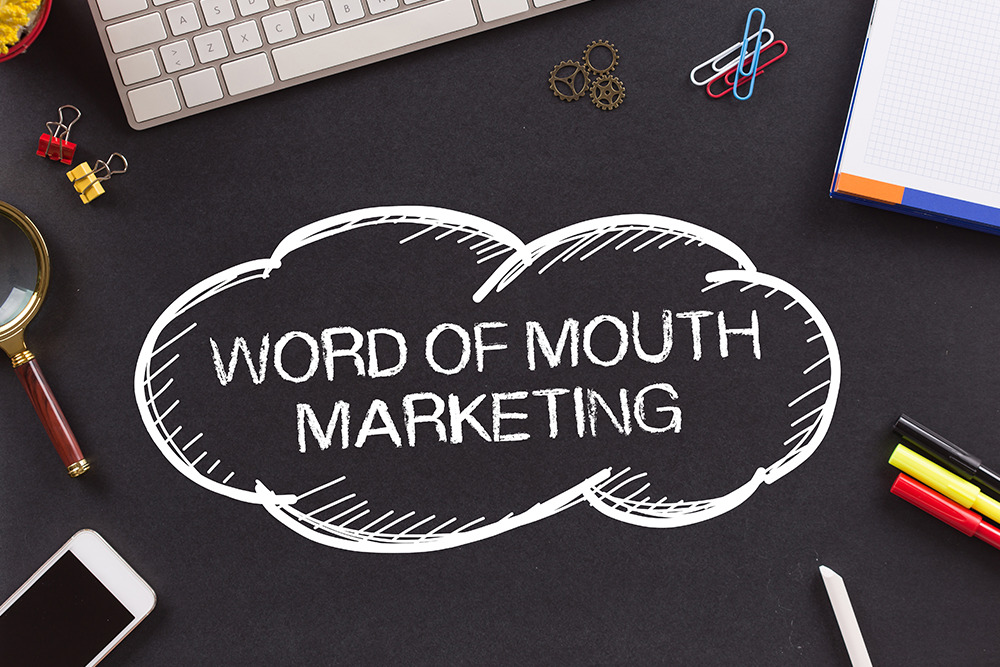 One of the most important parts of content marketing is user-generated content. What's better than hearing a real consumer's experience using the product straight from them? Businesses convince buyers by talking about their products non-stop. However, what convinces shoppers are their fellow customers using the product.
There are different ways to utilize this. To engage the audience, you can start contests, Q&A sessions, and social media hashtags. Consistently post this user-generated content, reviews, and messages on your social media handles and website. Instead of spending a lot on advertisements, you can make word of mouth and UGCs an advertisement tactic.
Productive Collaboration With Other Brands
Collaboration brings brand recognition. Collaborating with other e-commerce brands as a content marketing strategy can be a highly effective way to amplify your message, reach new audiences, and increase engagement.
Look for brands that serve a similar target audience to your own but are not direct competitors. This will allow you to tap into a new audience and expand your reach. Identify a shared goal or objective that aligns with both brands' values and business objectives. This could be increasing brand awareness, promoting a new product, or driving traffic to a landing page.
Devise a Content Calendar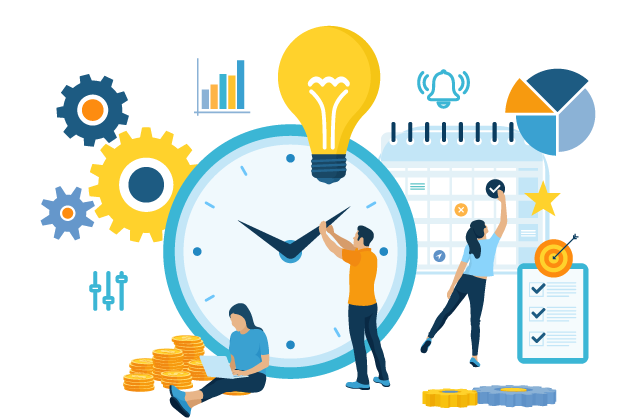 A foolproof content calendar is a written schedule of your content marketing strategy. You can plan it in the initial months and then publish the information according to your plan. A disorganized approach can lead to informational gaps, delays, and a neglected brand image; calendars can help you mention status updates, revisions, partnerships, collaborations, and promotional activities. It lets you stay consistent with your articles, blogs, and posts.
Make Your Content User Friendly – Add Tutorials and Infographics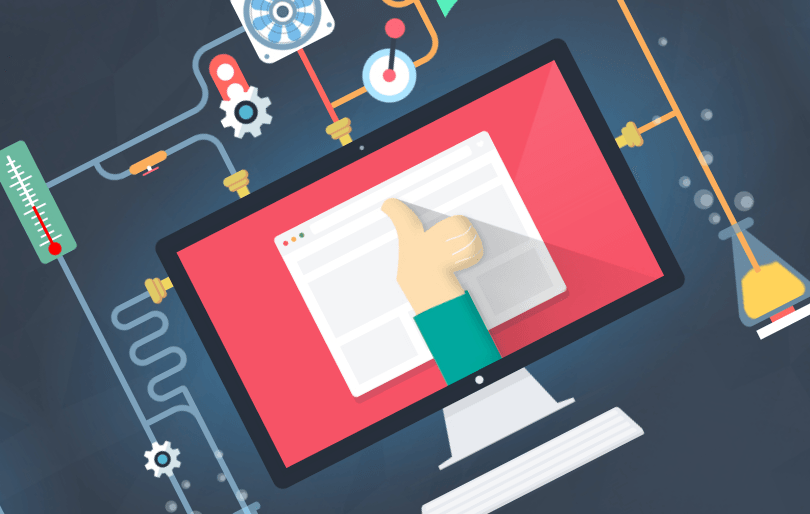 What if a buyer loves your product but needs help with buying it? It is where tutorials and infographics become a requirement. Tutorials are a crucial component of marketing and customer service. Your buyer will feel more motivated by seeing the provided information to perform an action or solve a problem.
You should also add infographics to explain the product's shipping process, or any other related information, to show the buyer a sense of responsibility. Adding FAQs to your web page is also a strategy to make your site user-friendly.
Final Thoughts
In conclusion, an e-commerce content strategy is crucial to any successful online business. It involves creating and sharing high-quality, engaging, and relevant content that resonates with your target audience, enhances your brand image, and ultimately drives sales. Businesses can connect with their customers on a deeper level, build trust, and foster long-term loyalty. Furthermore, it's important to continuously evaluate and refine your content strategy to ensure that it remains effective and aligned with your business goals. With the right approach and a focus on delivering value to your customers, a content marketing strategy can be a powerful tool for success in today's digital landscape.
Are you struggling to make a foolproof plan for your e-commerce content? Contact Dallas SEO Pros to promote your e-commerce venture effectively! We are but a few clicks away! While you're at it, get your free quote.
So, what are you waiting for?