Local SEO is essential for businesses that want to attract and retain customers in their local area. Optimizing your website and online presence for local keywords can increase your visibility in search results and drive more traffic to your website. This guide will walk you through the steps to unlocking the power of local keywords and achieving local SEO success. From researching and selecting the right keywords to optimize your website and building local citations, this guide will provide you with the tools and strategies you need to dominate the local search landscape. With the right approach and a little effort, you can take your local SEO to the next level and achieve tremendous success in the local market.
What Are Local SEO Keywords – How Can They Help My Business?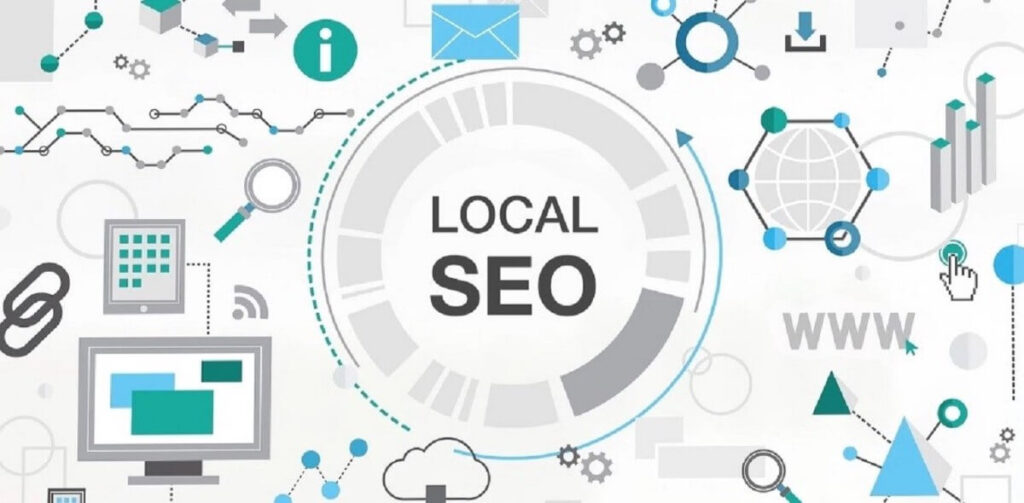 Local SEO keywords are keywords that include a specific location or geographic area. These can be city or town names, zip codes, and neighborhood names. Businesses use them to target specific geographic areas to make it easier for customers to find their products or services online.
By using local SEO keywords, companies can improve their visibility in local search results. This can help to increase website traffic and ultimately drive more sales.
For example, a local hair salon might use keywords such as "haircut downtown," "downtown salon," or "haircut near me" to target customers in the downtown area. By including these keywords on their website and online listings, they can more likely be found by potential people searching for hair salons in that area with those keywords.
Understanding Local Keyword Research: How to Find the Right Keywords for Your Business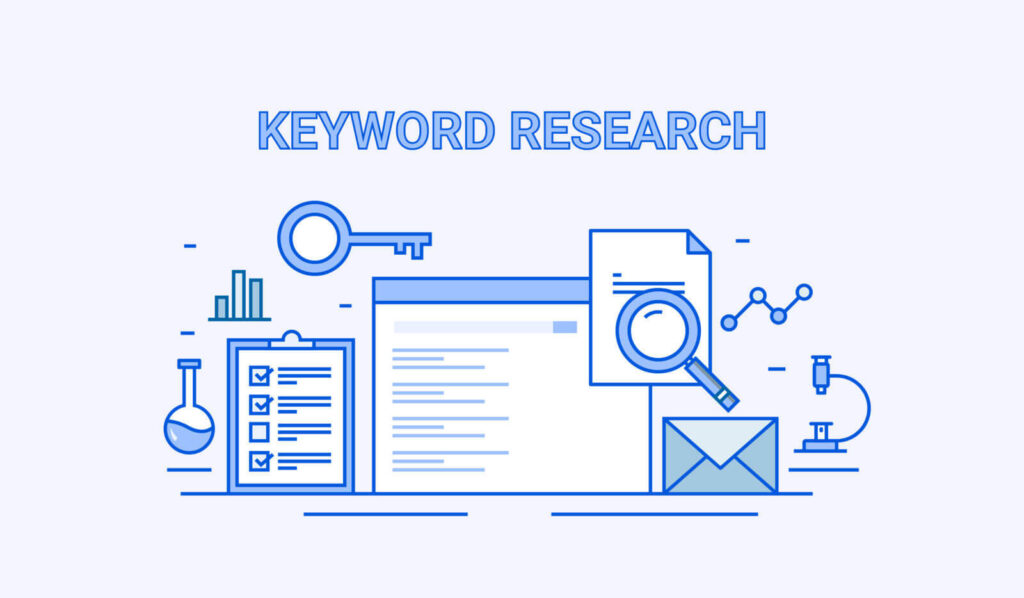 Local keyword research is the process of identifying keywords relevant to your business and its location.
To find the right keywords for your business, you can start by identifying your target audience and the phrases they are likely to use when searching for your products or services. You can also use tools such as Google Keyword Planner, SEMrush, and Ahrefs to research and analyze the search volume, competition, and relevance of different keywords in your area.
Another important aspect of local keyword research is including location-specific keywords in your keyword list. For example, if your business is located in "New York City," you should include "New York City" in your keywords, along with other location-specific keywords such as "Manhattan," "Brooklyn," and "Queens."
You should also consider long-tail keywords, which are longer, more specific phrases that are less competitive and more likely to help with conversions. For example, instead of targeting the keyword "pizza," you could target "best pizza delivery in New York City."
Overall, local keyword research is essential for any business seeking customers in a specific location. By identifying and targeting the right keywords, you can increase your visibility and attract more qualified leads to your website.
How to optimize your website for local keywords?
If you're running a small business, ensuring your website is optimized for local keywords is essential. It will assist people in your area in finding your website when searching for products or services you offer. We'll go over some tips on how to optimize your website for local keywords.
Optimize Your Meta Data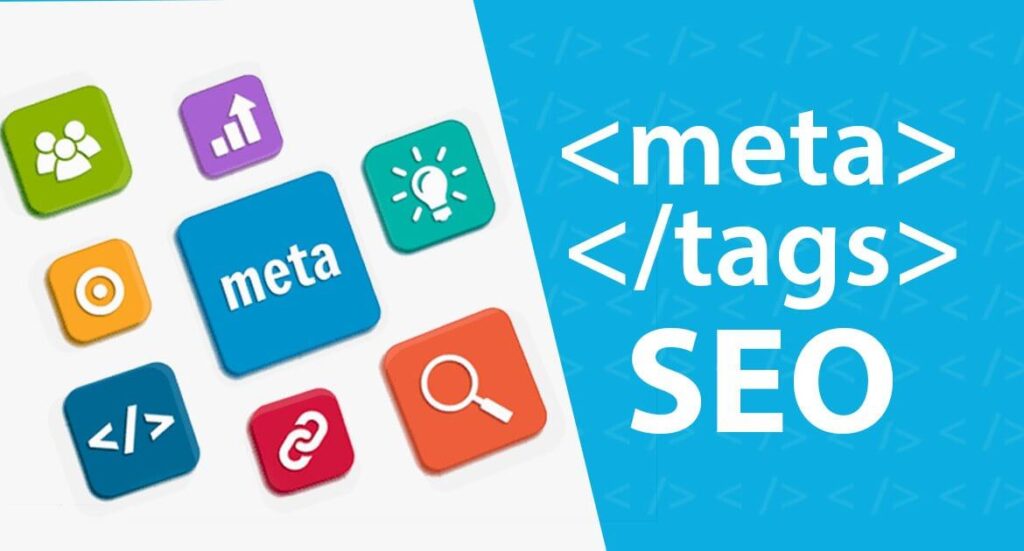 Add your location to your website's title tag and meta description. In search engine results, the meta description appears under the title tag, which appears at the top of the search result. Incorporating your location in these areas will make it clear to search engines and users that your business is in their area.
Update Your Location
Include your location on your contact page. Ensure you've included your business's address, phone number, and email address. You can use this information to make it easier for likely customers to contact you and find your business.
Use Local Keywords in Your Content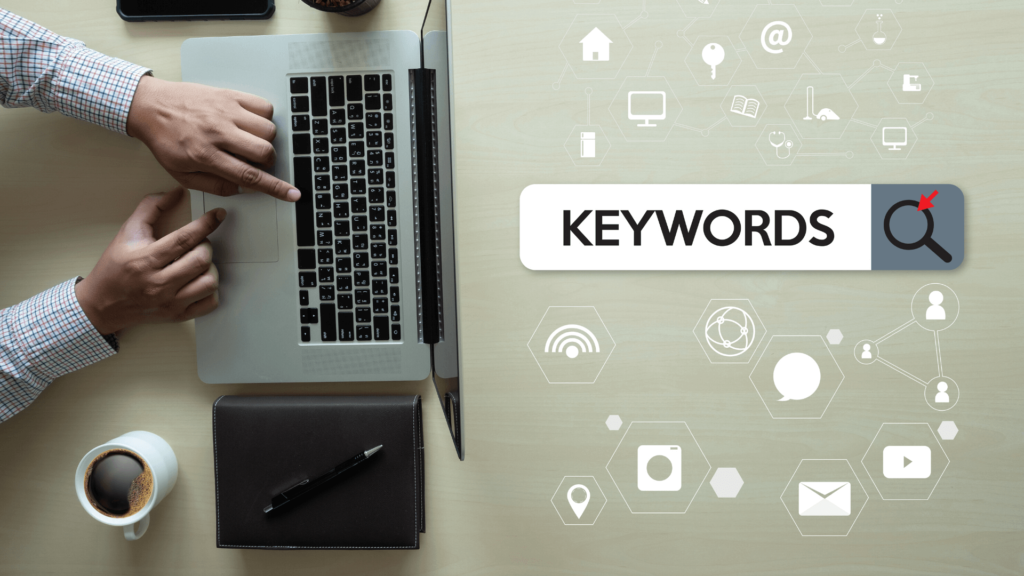 Ensure your website's content includes keywords relevant to your business and location. For example, if you're a restaurant in New York City, make sure your website's content includes keywords like "New York City restaurants" and "best restaurants in New York City."
Claim Your Business on Google My Business
Google My Business is a free tool that allows you to manage your business information on Google. By claiming your business, you'll be able to add your address, phone number, and hours of operation to Google Maps. Your business will be easier to find.
Optimize Your Content
Content is the essential aspect of optimizing your website for local keywords. Include your city, state, and relevant keywords throughout the text when creating content. For example, if you own a pizza restaurant in Texas, you should include phrases like "Texas pizza," "TX pizza delivery," and "dine-in options in Texas" in your content.
Image Optimization for Local Search
Make sure your website's images are optimized for local SEO. This means including keywords in your images' file names and alt tags. For example, if you're a florist in Los Angeles, you might name an image "los-angeles-florist-flower-arrangements.jpg" and include the alt tag "flower arrangements from a Los Angeles florist."
Optimizing your website for local keywords makes it more effortless for potential clients in your area to find your business. Remember, it's essential to regularly update your website's content and keep your business information on Google My Business up-to-date. It will help your website rank higher in search engine results, and accordingly, a high ranking will increase the number of clients.
Utilizing Local Keywords on Your Google My Business Listing and Other Directories
Local keywords are important for driving more traffic to your business and increasing visibility in search results in Google My Business and other directories. Local keywords are specific to your area, such as city or neighborhood names, and locate your business when customers search for local products or services.
It allows businesses to create a listing with information such as hours of operation, contact information, and reviews. One of the most critical elements of a Google My Business listing is the business name, which should include local keywords. For example, if you own a bakery in the city of Chicago, your business name should include the words "Chicago" and "bakery."
Another vital element of a Google My Business listing is the business description. This is where you can include more detailed information about your products or services and what makes your business unique. Include local keywords in your description, such as "freshly baked bread" or "homemade pastries."
You can utilize other directories to promote your business, such as Yelp, Yellow Pages, and Angie's List. These directories help you create a listing for your business. You can include your hours of operation and contact here. Enclose local keywords in your listing on these directories to ensure customers can find your business quickly.
Tracking and Measuring Your Local SEO Progress
Tracking and measuring your Local SEO progress is crucial to ensure that your efforts are paying off. Several free and paid tools can help you monitor your Local SEO progress and help you make data-driven decisions to boost website health.
Free SEO Tools: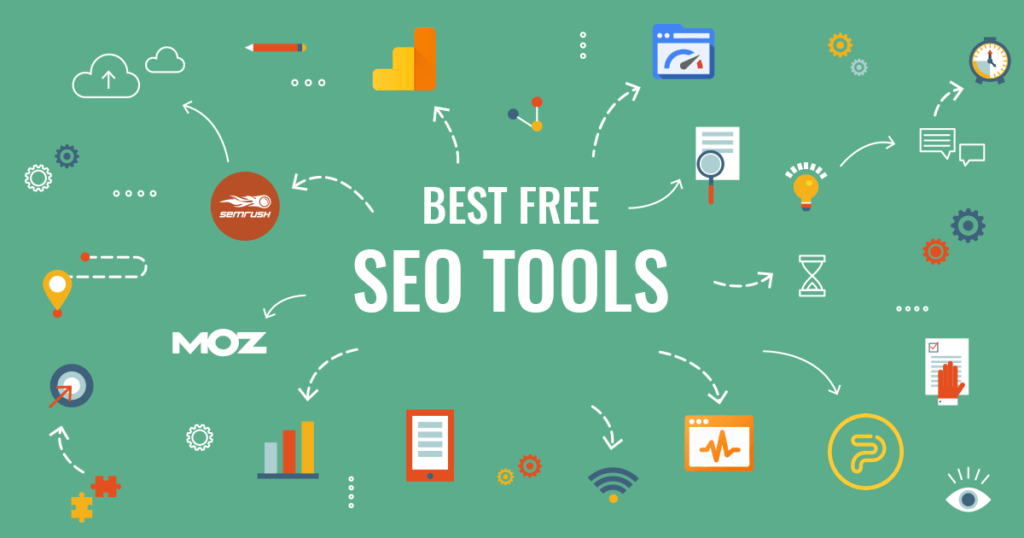 Google My Business Insights: This tool tracks your business's visibility on Google Maps and search results. It also provides data on clicks, calls, and directions to your business.
Google Analytics: This tool tracks your website's traffic and user behavior. You can also see where your traffic is coming from, including organic and local searches.
Bing Places for Business: This tool allows you to manage your business's information on Bing search and maps. It also provides analytics on how often your business appears in Bing search results.
Paid Tools:
Moz Local: This tool tracks your business's visibility on Google, Bing, and other local directories and provides detailed reports.
BrightLocal: Brightlocal is another tool that helps you improve business visibility. With multiple features, you can see through the blind spots of your website and make fixes where necessary.
Yext: This tool allows you to manage your business's information across multiple local directories and platforms. The report card it gives you can be helpful in nipping SEO issues in the bud.
Next Steps for Continued Local SEO Success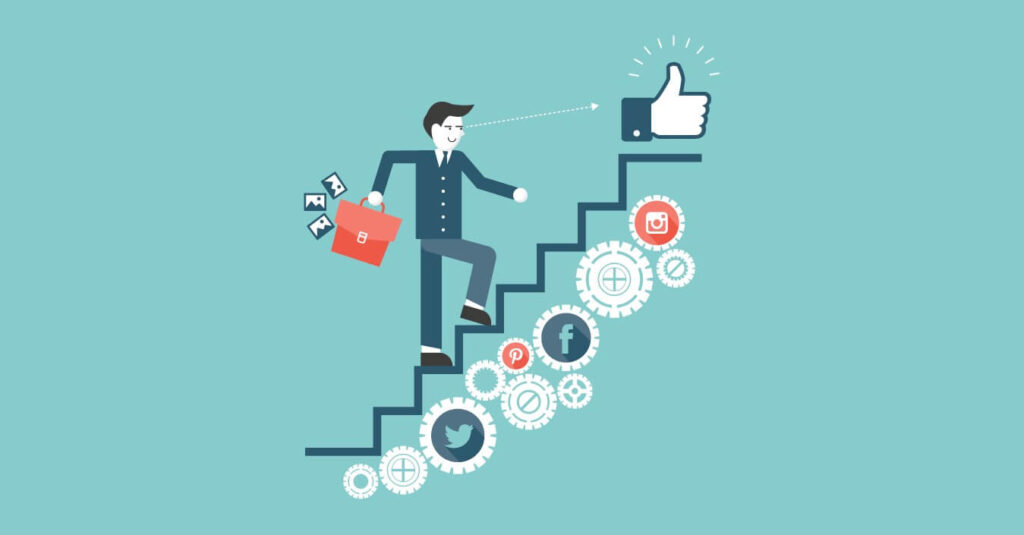 You can increase your exposure and reach your target audience by optimizing your website, creating and claiming local listings, and building a solid online reputation. However, Local SEO is not a one-time effort. It requires constant monitoring, updating, and tweaking to ensure your business stays ahead of the competition. Your Local SEO success depends on tracking your rankings and measuring your progress. Regularly review your website's performance and make necessary adjustments to improve its visibility and user experience. Keep your local listings up-to-date and accurate, and continue to build a robust online reputation by encouraging reviews and engaging with your customers.