Adding links to your website is a fundamental SEO practice that's been around for years. Although many think it's no longer as effective, we are here to prove that it's still a great strategy and an effective way to get more traffic and expand your online presence.
Link Building will enable you to rank higher on search engines, get more customers, and boost your social media traffic. Unfortunately, many people still make link-building mistakes that cost them money and harm their search rankings.
There's no doubt that link building is integral to off-page SEO. You might want to rank better if you're a new website owner. More than 1.5 billion websites are on the internet now, so you will want yours to stand out.
Following are some of the most common link-building mistakes people make and how can you avoid them to achieve better results.
Buying Links
In search engine results, buying and selling links can hurt your blog. Search engines are getting smarter and have algorithms that tell when you buy links from other places.
People can even report toxic links sold by directories or PBN networks through Google Insider, so make sure you're not buying them.
Getting links arranged from external sources for small amounts became a big deal among bloggers when Google Page Rank made a lot of buzz. One of the reasons Google killed PageRank was because of these spam links. It's time to eliminate all those spam links before Google tracks them and penalizes you. If you took advantage of the previous storm, ensure you get rid of all those links before they get tracked and penalized.
The worst thing that can happen to your search engine rankings is if Google senses you're buying links from bad sources. But you can still buy links safely. Here's a better way to buy links without getting penalized by Google.
Bottom Line:
Google will determine if you're buying or selling links and penalize your site from search results. Don't do it, especially if you don't know any safe, authoritative link sources.
Not Removing Toxic Links
You may not have heard about Google's Penguin update. Here's what it is.
Toxic backlinks, also known as unnatural and irrelevant, damage a website's search engine rankings and are removed by Google's Penguin update.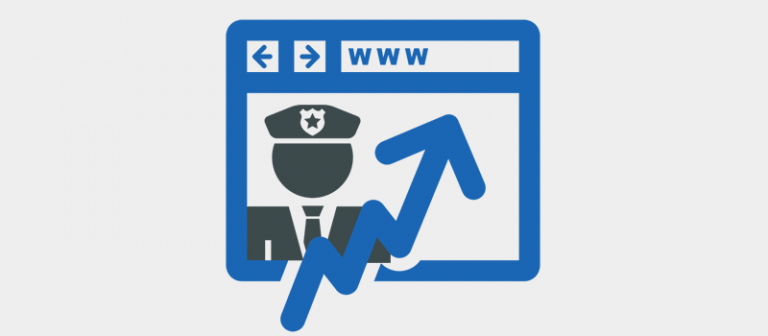 After you analyze your backlinks with tools like Semrush, you can use Google's Disavow tool to eliminate toxic or harmful links.
Bottom line:
Getting better search rankings starts with finding out what your backlink profile looks like and removing all the links you don't want using tools like Google's Disavow.
Link building Only with dofollow
It's a bad SEO practice to build only one type of backlink, also called a dofollow or nofollow link. If you create only one kind of backlink, Google might start punishing your site.
You don't get any value from nofollow links in search engine results because they don't pass any link juice to keywords, pages, or sites. On the other hand, they boost your site's SEO a lot, especially when you get nofollow links from multiple domains (like when you comment on various sites).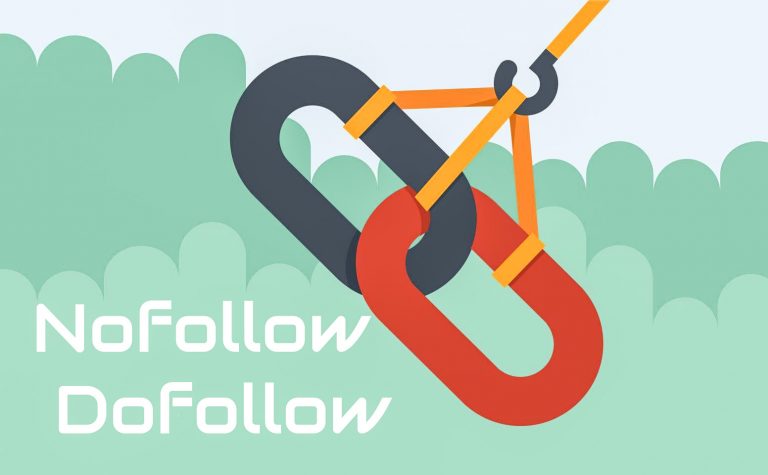 Bottom line:
To get good rankings for your site, you need to give both nofollow and dofollow links equal importance. If you build dofollow links through guest posting, then build nofollow links through blog comments. It won't penalize your site since you are building both.
Linking to non-indexed pages or domains
Link building from non-indexed pages or domains is illegal. If you try getting links from non-indexed pages, you will most likely get penalized by Google.
To play it safe in Google search results, avoid such mistakes.
Bottom line:
Take a look at your backlink profile. You can use tools like Semrush to monitor your backlink profile. If you find anything fishy (malicious or non-indexed web pages), remove them.
Optimizing Anchor Text
There's another common mistake people make even today. Think you'll get higher search rankings by getting links with keyword-stuffed anchors?
If so, you're wrong. Google considers optimized anchor text links black hat SEO, and your site might be penalized if you're doing too much.
In the long run, you'll get penalized if you use the same anchor text on different blogs. For Google bots to think they're organic, you should not use the same anchor text too often and use several combinations. These links will be marked as spam by the search engine.
Bottom line:
If you're creating a dofollow link, don't use anchor text. Choose different anchor texts every time.
Building Irrelevant Links
Having a blog about cloud computing isn't the best idea if you want to get a backlink from some beauty portal. Before linking, ensure the host blog has a niche similar to yours. Bloggers tend to make links on high-ranking sites without considering how they match niches.
Some SEO experts believe you can still build quality links from other niches, but you should be careful to write high-quality guest posts relevant to your topic. Otherwise, it's not a smart strategy to use.
Bottom line:
To build links safely, only guest posts to blogs relevant to your blog topics if you're building links via guest posting.
Overbuilding links
The speed at which you should build links is not under Google's thumb rule; however, if you're engaging in manipulative link building (which occurs when you build too many links too quickly), you're at risk.
Build thousands of links to your site on the first day, and prepare to be penalized by Google.
Most SEO experts agree that getting a link from a site with a high domain authority (DA) is much better than getting a link with a low domain authority (DA with 20 or even less). For search engines to give you more benefits, focus on getting two links from authority and relevant sites instead of 20 links from low-quality sites.
Bottom line:
The best way to improve your search engine ranking is to make fewer but quality links regularly. SEO is always a race of steady progress.
Harmful PBN Links
People still try to build links from Public Blog Networks, although they're usually bad. You shouldn't make these deadliest link-building mistakes if you don't want to get penalized by Google. If you're one of them, stay away.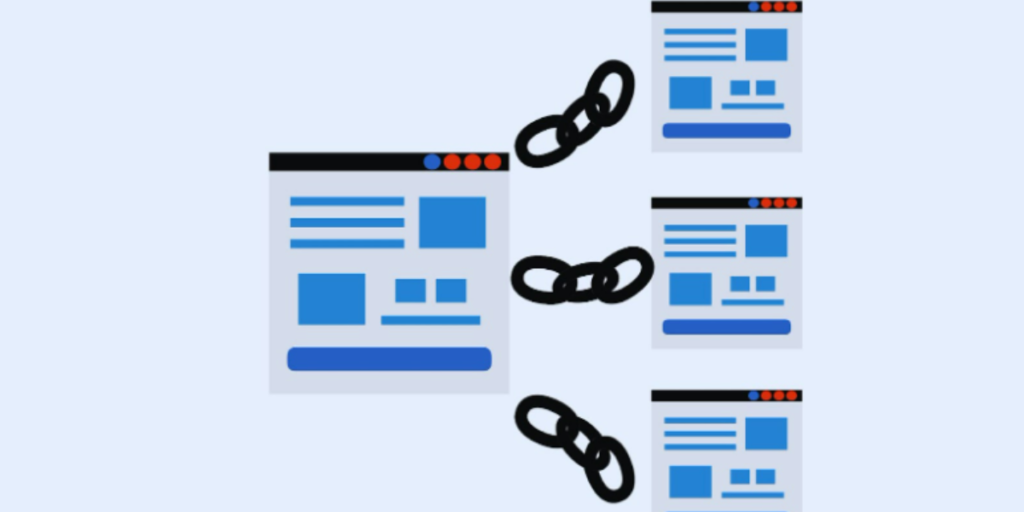 You usually get bad SEO from blog networks and PBNs, because they try to fool Google algorithms a little bit. This network comprises unrelated categories, so if you're using Google's Disavow tool to get rid of these links, we recommend doing so.
Bottom line:
There are three reasons not to use PBNs that provide high-quality links: they're expensive, they take a lot of time, and there's also a risk involved.
Final thoughts
The worst thing you can do is create low-quality, inorganic links, which can cost you a penalty. Now that you're aware of people's link-building mistakes ensure you do not repeat them. You can generate good-quality backlinks by following a bunch of link-building tricks. But we also make some of the worst link-building mistakes that can hurt our sites long-term. Getting better rankings and more search traffic to your site is all about staying away from corrupt link-building practices.